Home
Our Role
Advising on Wildlife and Habitat Stewardship
What We Do
Incorporate
Indigenous Knowledge

To inform policy and the Wildlife Act amendments
Communicate and Educate

Indigenous worldviews on wildlife and habitat stewardship
Integrate Shared Decision-Making

To build capacity and implement the Together for Wildlife strategy
Wildlife and Habitat Policy Working Group
This working group supports Action 20 of the Together for Wildlife strategy to incorporate Indigenous knowledge into wildlife stewardship decision-making.
Communication and Education Working Group
This working group supports Action 19 of the Together for Wildlife strategy to develop communication and extension materials on Indigenous worldviews.
Shared Decision-Making Working Group
This working group supports Actions 18 and 23 of the Together for Wildlife strategy. Action 18 is to advance shared decision-making, and Action 23 is to build capacity to implement the strategy.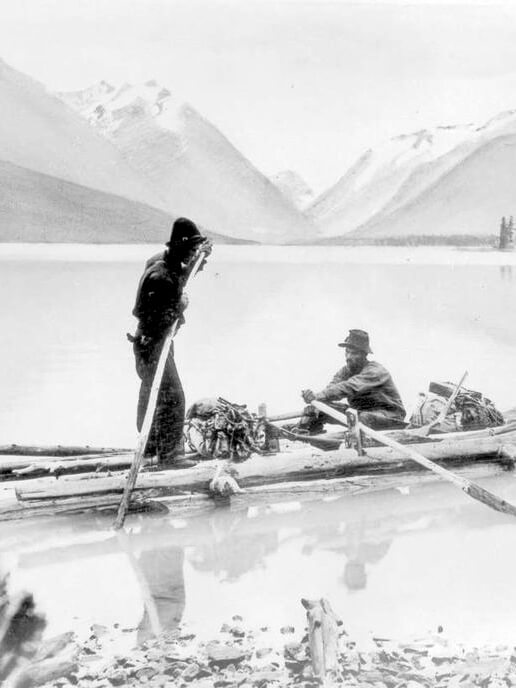 Indigenous Peoples' jurisdiction, knowledge, and stewardship practices play a vital role in restoring abundant and diverse wildlife populations across the region that has come to be known as British Columbia.
Impact So Far
The First Nations Forum has committed to working on Provincial scale wildlife and habitat conservation documents, including legislation, policy, regulation, and strategic plans.
In our brief existence, we have been able to effectively write the following documents. Each document serves to advance measures which our participants believe enable Indigenous Governments to participate in effective & progressive Wildlife & Habitat Stewardship.
To date we have
Co-drafted the Together for Wildlife strategy
Proposed Wildlife Act amendments to support reconciliation
Written Cultivating Abundance; First Nations Perspectives from the Forum.
Our participation in each document provided an Indigenous lens to their content, which has long been amiss resulting in a stuttered approach to collaboration at the territorial, or Nation level.
It is the aspiration of the Forum to continue to enable Indigenous Governments through changing the narrative of Provincial level documents. This shift in narrative will be grounded in the principles of Together for Wildlife and Cultivating Abundance, while remaining dynamic as the relationship between B.C. and Indigenous Nations evolves.


Moving Forward
The work of the Forum is currently to support implementation of the Provincial strategy, Together for Wildlife, at the broader level. Plenty of the strategy relies on regional or territorial work, but there is also policy, regulation, and larger scale work that we are committed to.
Currently the Forum is advancing the following work of the strategy.
Advancing Goal 5 – Collaborative wildlife stewardship advances reconciliation with Indigenous governments.
This includes work on Indigenous Knowledge policies, and cultural education material. For Indigenous Knowledge work; we anticipate a respectful approach to how B.C. engages with Nations to understand & work alongside Nations in their expressions of knowledge as a legitimate and distinct management tool. The policy must be malleable and respectful in its considerations of Indigenous Knowledge, as it is a property of the Nation that holds it, and often stems from a place of cultural experience or Indigenous Laws.
Advancing Goal 3 – Stewardship actions achieve tangible benefits for wildlife and their habitats.
The First Nations Forum is also establishing a role in work under Goal 3 of Together for Wildlife, as we advance a new objective setting process under the Provincial Grizzly Bear Stewardship Framework, and how it must support Indigenous Governments and their respective approaches to Bear Management.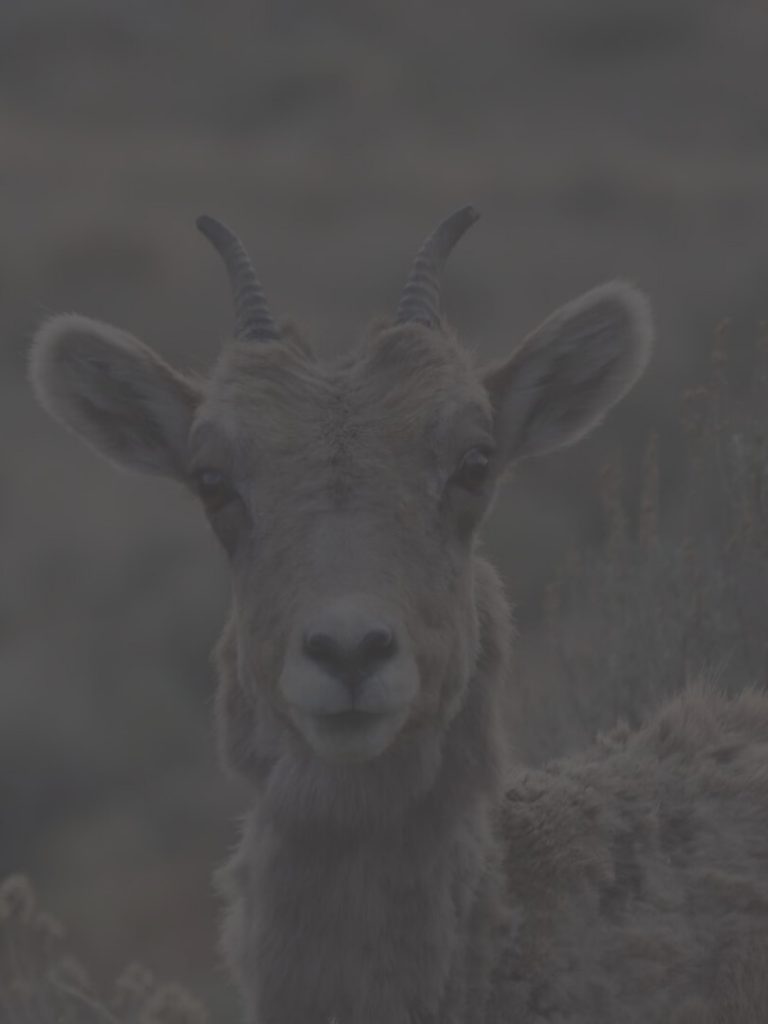 Environmental Stewardship Initiative
Collaborative Stewardship Framework